15th Feb – 19th Feb
1st April – 5th April
5th April – 9th April
12th April – 16th April
1st May – 4th May
7th June – 11th June
26th July – 30th July
2nd August – 6th August
9th August – 13th August
16th August – 20th August
23rd August – 27th August
31st August – 3rd September
To make a booking
Email: info@heyesgrove.com
Call: 07887 988722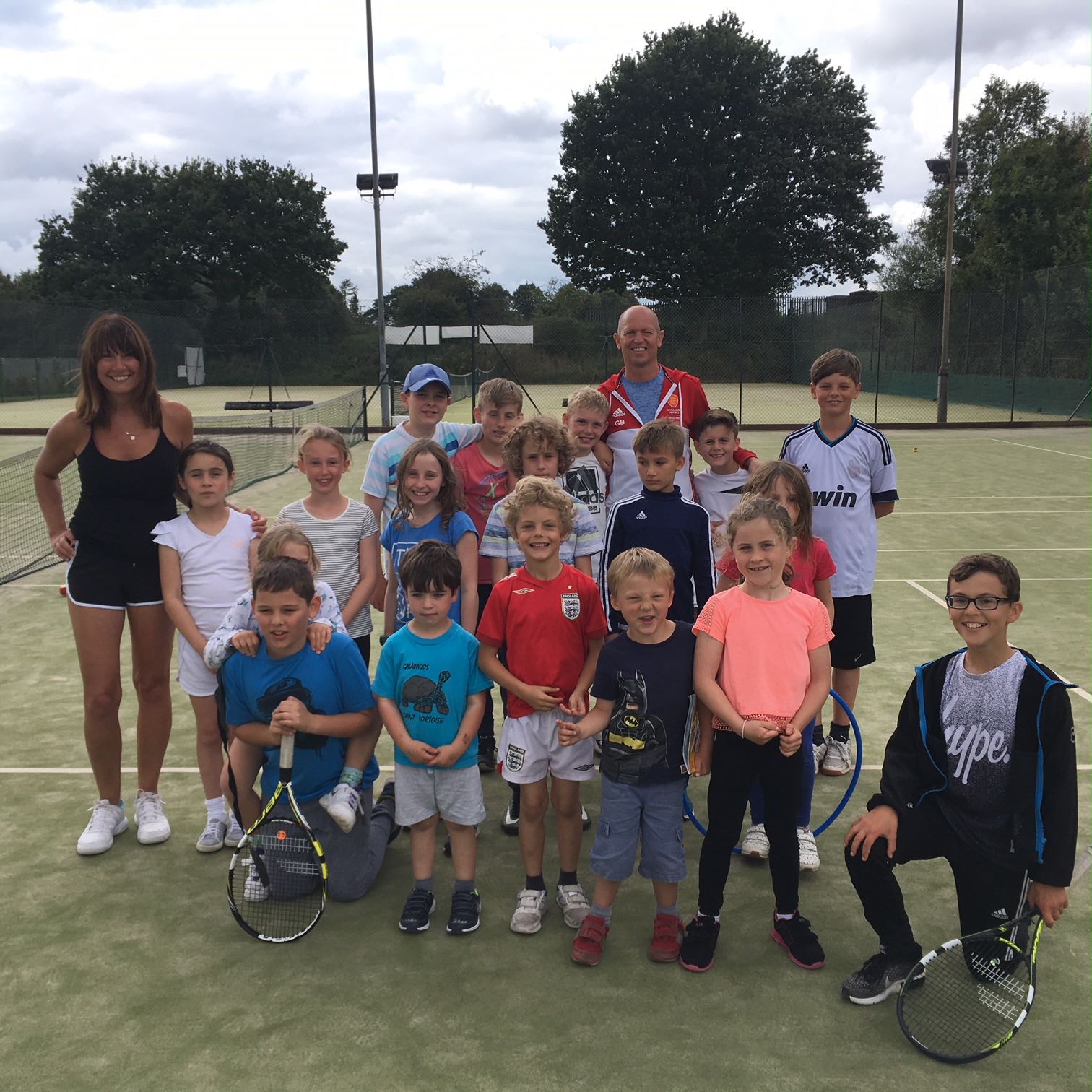 Option
Morning: 9.30am - 12.00pm
£15.00
Afternoon: 1.00pm - 3.30pm
£15.00
Full Day
£30.00
10% Sibling discount offered
We are delighted to confirm we can offer the very popular tennis camps at Heyes Grove.  Due to the pandemic the camp places are limited to 30 per day.  We are sure that children, and parents will welcome an opportunity to have a bit of space and lots of fun!
Our tennis camps are run by Head Coach, Gary Brown and his team of coaches, who provide an excellent and enjoyable week. The camps are extremely friendly and fun.  The children are put into teams, and have lots of races/obstacle courses that they love doing – especially against the coaches! We also run tournaments (singles & doubles), competitions, ball & fitness skills, dodge ball, racquet rounders, football, and lots of fun games – jailbreak & total wipeout, king of the court and giant jenga to name a few!  If they have their own racquet then bring it along but please don't worry if not, as we provide all equipment.
In the event of bad weather, we have indoor facilities including table tennis, a pool table, board games and quiet areas.
All equipment will be thoroughly cleaned down in between sessions.  The groups will be organised to ensure social distancing is observed at all times.